Vysan Mukti Kendra in Thane, Dombivali, Kalyan & Mumbai
Addiction is a complicated disorder that manifests itself as compulsive substance use despite negative effects. It occurs when a patient or user loses control over their intake of the substance or becomes reliant on it for normal functioning. It has negative consequences in nearly every area of your life, including your health, family, relationships, workplaces, and finances. You will be assisted to overcome your addiction dependency with the least amount of suffering feasible during your alcohol or drug de-addiction therapy at Disha Vysan Mukti Kendra in Thane, Dombivali, Kalyan & Mumbai. Following are the mentioned symptoms that can evaluate your need for treatment: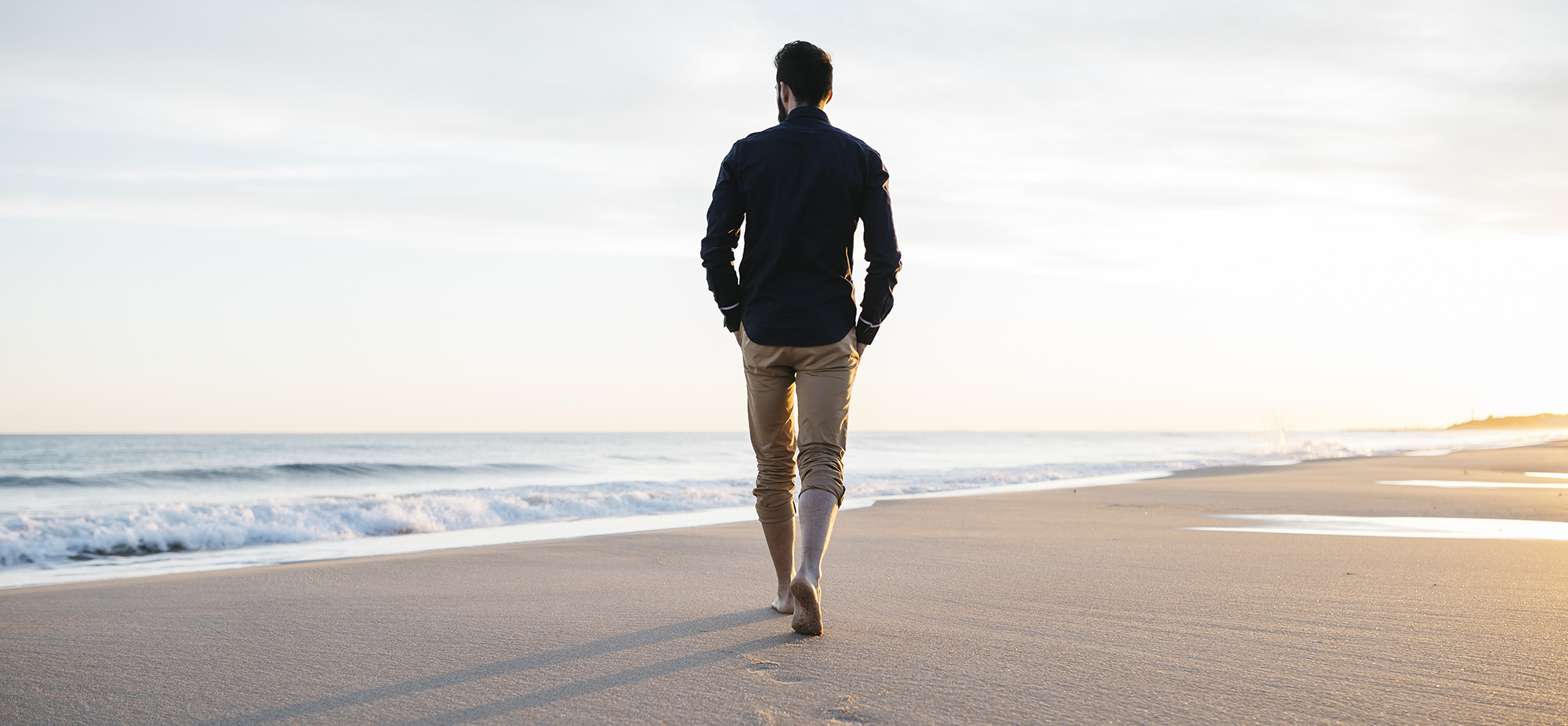 Have others irritated you by criticizing your drinking habits?

Have you ever felt remorseful about your drinking habits?

Have you ever felt the desire to drink anything first thing in the morning to calm your nerves or get rid of a hangover?
Even if just one criterion is met, you must quit abusing substances. The higher the score, the more likely it is that the patient has difficulty managing his alcohol use. The Vysan Mukti Kendra in Thane, Dombivali, Kalyan & Mumbai assists you in answering the CAGE Criteria honestly and advising you on whether you need to go to an alcohol or drug de-addiction treatment center based on the findings.
Why should you pick us?
Patients with a long history of addiction to alcohol, nicotine, or narcotics have been healed and treated at our Vysan Mukti Kendra in Thane, Dombivali, Kalyan & Mumbai. Our goal is to alleviate the issues of people with addictions and their families without causing any negative effects or inconveniences. Not just for the duration of therapy, but for the rest of one's life. For total healing of the body and mind, we employ Ayurveda and traditional medicines. Detoxify the entire body and control alcohol withdrawal symptoms. We stick to our four-step therapy plan at our Vysan Mukti Kendra in Thane, Dombivali, Kalyan & Mumbai. Counseling and meditation are two techniques that may be used to help people.
• Detoxification of the whole body is also an alcohol withdrawal treatment.

• Ayurvedic medicine and panchakarma are two types of Ayurvedic treatments.

• Follow-up rehabilitation and assistance to our patients for the rest of their lives.
Withdrawal symptoms
Withdrawal is the process of discontinuing or reducing the use of addictive substances like drugs or alcohol. When an addict abruptly reduces or stops using the drug to which they are hooked, they generally experience physical and psychological withdrawal symptoms. Depending on the type of substance used, the length of the addiction, the individual's age, physical and psychological characteristics, and the withdrawal method used, withdrawal symptoms can range from mild to severe. The most common symptoms are as follows:
Symptoms of withdrawal
Tremors in the hands, 6hrs

6 to 12 hours of sweating

Hallucinations, seeing things that aren't there, and seeing pictures that aren't real 24 to 48 hours

Anxiety, insomnia, and sleeplessness are all symptoms of hysteria.
While people receive alcohol de-addiction therapy and counseling, our Vyasan Mukti Kendra in Thane ensures that they suffer the least amount of withdrawal symptoms possible. Our mission is to assist each and every addicted individual and their family and to see a world free of addiction.