Welcome To Disha Samajik Seva Sanstha
Our Mission
"To help addicts' bridge relationships with self, family and rejoin society as productive members".
Our Motto +
"Help us to help you in creating a drug free society".
Our Vision +
"To turn the distress, damage and disasters of this deadly disease into life and harmony through awareness and effective treatment".
Values
• Treat the whole person as well as the illness. • Treat every person with dignity and respect. • Continue a commitment to the Twelve Step fellowship. • Be of service. • Remain open to innovation.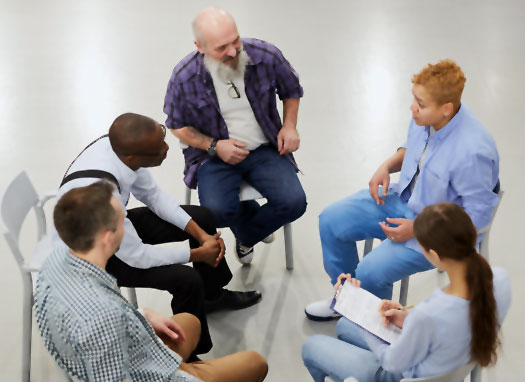 About Us:
"Disha Samajik Seva Sanstha" is a non-profitable and nongovernmental organization, founded in 2011 and registered in 2012 under the Charity Comissioner act 1860. The organization was started at Kalyan, a district of Thane; by a group of 9 members who wanted to contribute to improve the overall condition of adicted patient. The idea behind the establishment of Disha Samajik Seva Sanstha (DSSS) was to improve the living condition of common man who is living in vulnerability due to having no access to resources and opportunities. DSSS believes that in the world filled with rich resources and opportunities, poverty and vulnerability is not inevitable.